This course is for business owners and personal brands that find themselves having little to no content going out on their blogs or social media accounts.
Your backlog of scheduled posts has run out, not to mention that you are inconsistent in creating, publishing, and scheduling posts.
You know content creation and content marketing is important, and you ultimately want:
To have a backlog of content going out
To be able to create quality content easily and as quickly as possible
…But it's easier said than done because:
You find creating content time consuming and overwhelming
You have so many ideas that it's hard to focus on just one content
You are not a graphic designer so you're not able to create aesthetically pleasing lead magnets or social media posts
You're struggling with procrastination and finding the motivation to commit to creating content on a regular basis
This course has been designed to simplify the content creation process, and at the end of this course, you'll be able to create quick and easy content for your business or personal brand.
Here is what you will get from this course:
A clear process to create social media posts, blog posts, or lead magnets in less than an hour
Understand how to create a content schedule around whatever available time you have each week
8 simple social media posts ideas that you can create and schedule in less than an hour
2 simple blog posts that require little effort from you
5 simple Lead magnet ideas that you can create immediately and start using to generate leads for your business or personal brands
3 Free but easy to use tools for creating professional-looking lead magnets
How to convert your existing or past content into other formats so that you do not need t keep creating new content.
What you'll learn
Simple Content Creation
Content Marketing
Are there any course requirements or prerequisites?
Have an existing Business or Personal Brand
Have a business idea that you're about to launch
Who this course is for:
Business Owners struggling with creating social media posts, lead magnets, or blog posts for their business
Professional Experts working on their personal brand and are struggling with creating content
Entrepreneurs who have just started their business and are struggling with content creation
Aspiring entrepreneurs about to launch their new business and are struggling with creating content
Aspiring influencers working on their personal brand and are struggling with creating content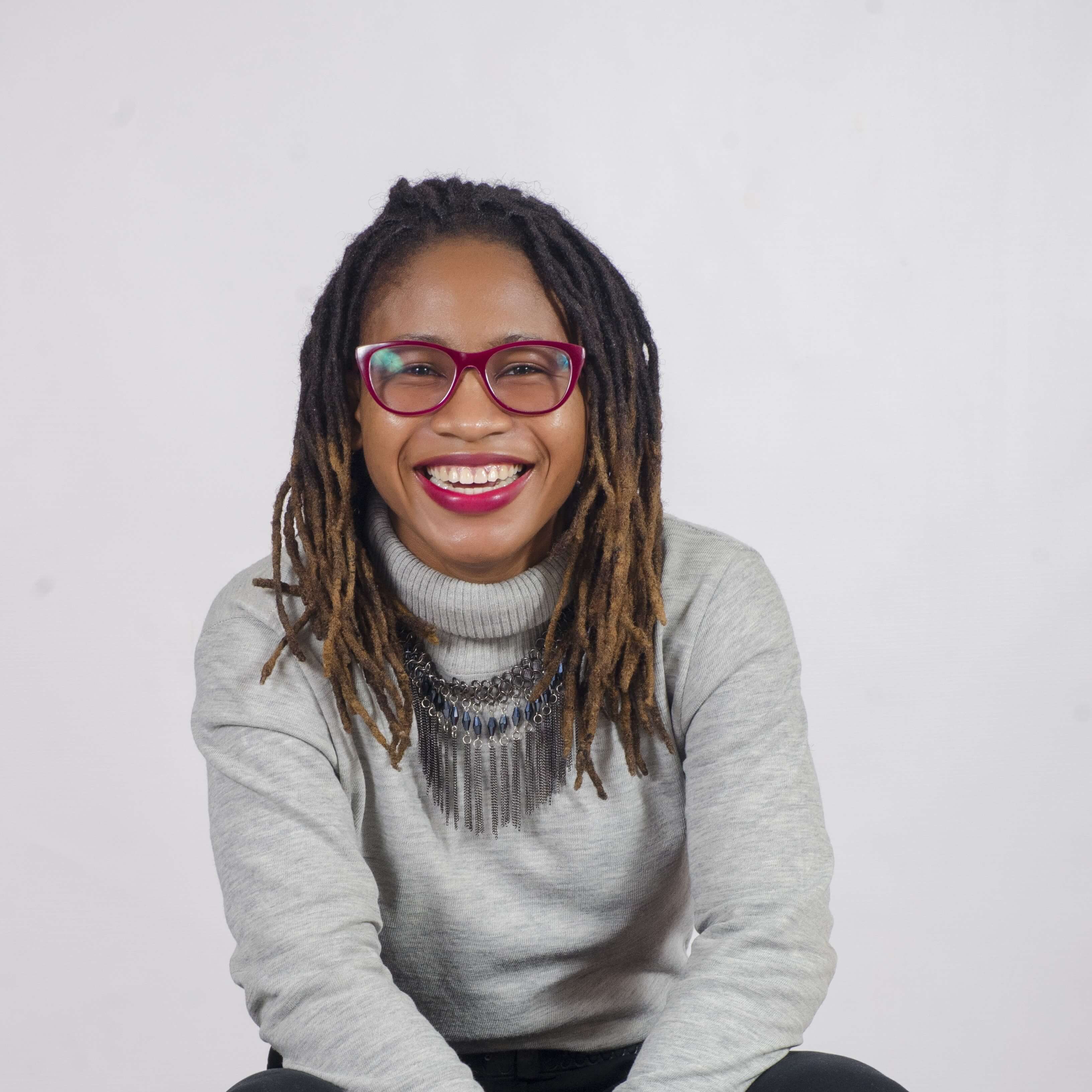 Hi once again! I'm Abbie a certified digital marketing expert. I've been a marketing consultant for solopreneurs and small business owners (and politicians) for over five years.
In those wonderful years, I've headed all marketing activities for my clients – small business owners and solopreneurs in every field from publishing, real estate, politics, photography, online media, to eCommerce.
And now I'm a marketing coach for new female entrepreneurs who want to build marketing systems that generates a consistent income of at least $5k per month.
I help female entrepreneurs understand their ideal clients, the message that these clients want to hear from you, flesh out your primary offering, and set up funnels and processes to bring in clients on autopilot