Are You The CEO Your Business Needs?
Which of these describes where you are at right now as a business owner. 
You struggle with:
👉 Constant overwhelm with the business responsibilities
👉 Understanding what business activities to prioritize & outsource
👉 Setting deadlines and sticking to it
👉 Actually doing the tasks you've outlined for the week
👉 Creating a realistic and attainable business goal
👉 Productivity and imposter syndrome
👉 Lack of focus and unable to tune yourself to the work
👉 No accountability partner to give you that nudge when you need it
If you said 'YES' to any of these, then you need accountability and business support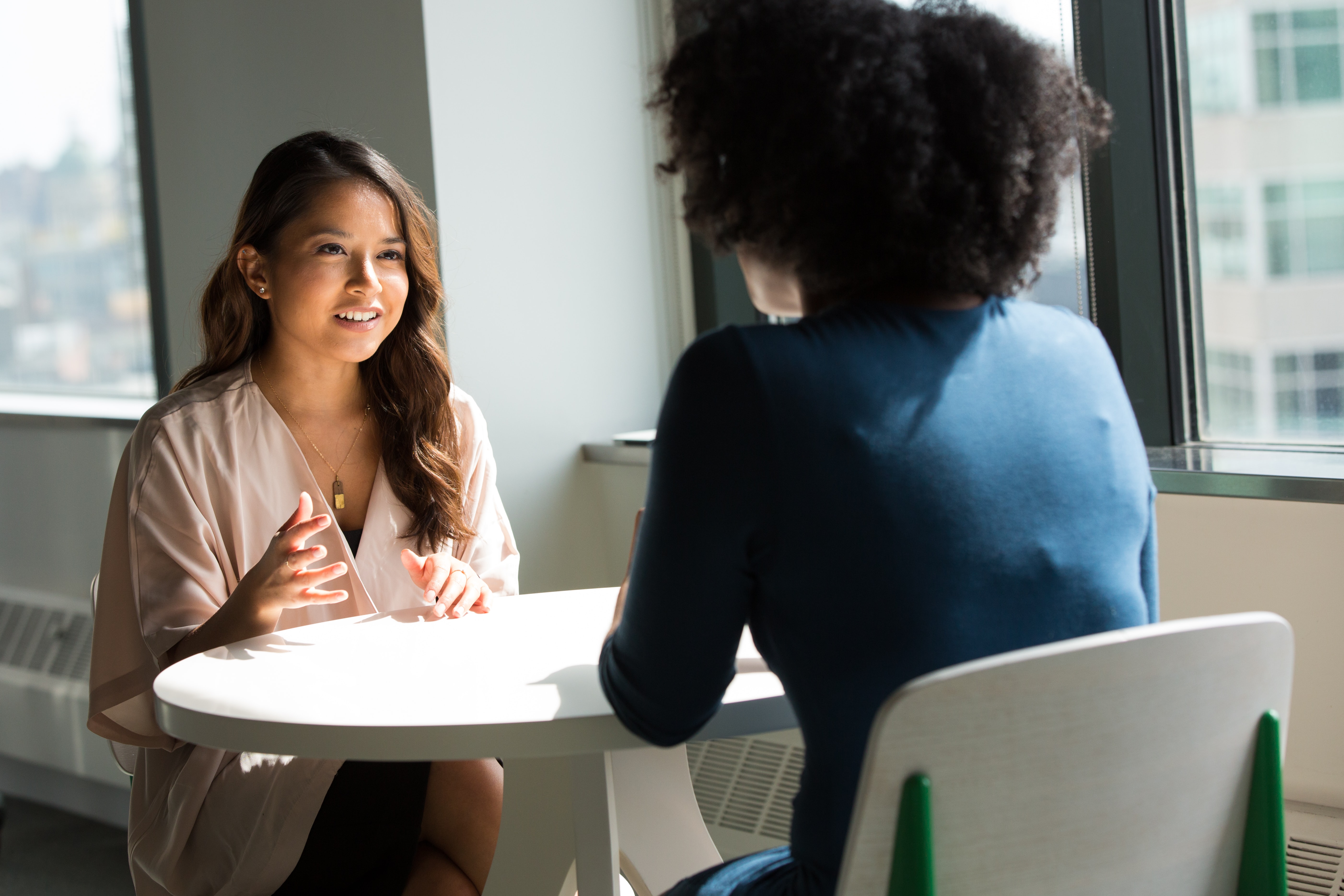 👉 Session notes and recording of each coaching session
👉 List of action items with deadlines to keep you on track
👉 Documents and materials tailored specifically to you as needed
👉 Audio messages to motivate and keep you accountable
👉 Weekly goal setting
👉 Check-in messages (Emails & WhatsApp)
👉 Unlimited support via emails and WhatsApp
👉 My personal feedback on any marketing copy and materials
Frequently Asked Questions
Can I get a refund if I'm unhappy with my purchase?
Please note at For Her Empire, we do not offer refunds on any of our coaching and workshop packages. However, if you are unsatisfied, I'd would be happy to have a chat with you to discuss what made the session unsatisfactory for you.
How do I schedule my appointment?
Upon joining the program, you'll receive instructions on how to book a time for your appointment.
Hi, I am Abbie Nwaocha, A CIM Certified digital marketing strategist and your Marketing Coach for the next 12weeks. 
I'm all about simplifying marketing and the business building + growth process to help new Female entrepreneurs build the business they've always dreamt of.
Every action we will take together will be success-oriented.
My mission is to help new female business owners who are overwhelmed with a new business that takes up so much time, resources, thought process, and energy but generates little to no income.
Why am I the person you need right now?
I'm unashamed to say that I've had two failed businesses and I've learned the hard way how NOT to run a business. 
So you could say I understand your fears, I've lived through all your worst scenarios, learned from them and now I help other women avoid the mistakes I've made, but instead manage their time, talent, and resources in a way that leads directly to a profitable yet sustainable business.
I've worked with and helped solopreneurs and small business owners in every field from publishing, real estate, politics, photography, online media, to eCommerce. And now, I'll help you.