Attention Service-based Business Owners! Those bills won't pay themselves, and running Facebook Ads right now is a bad idea. To generate 5k+ monthly you don't need a big, warm audience.
ARE YOU A SERVICE-BASED BUSINESS OWNER STRUGGLING WITH:
👉 Generating consistent income for your business
👉 Setting up, optimizing, and managing Marketing & Sales funnels
👉 Building a network that drives referrals and sales
👉 Constant overwhelm with the business responsibilities
👉 Setting up processes and structure that works for your specific business
👉 Understanding what business activities to prioritize & outsource
👉 Creating a realistic and attainable business goal
👉 Creating a sales message that your clients respond to
👉 Productivity and imposter syndrome
👉 Lack of focus and unable to tune yourself to the work
👉 No accountability partner to give you that nudge when you need it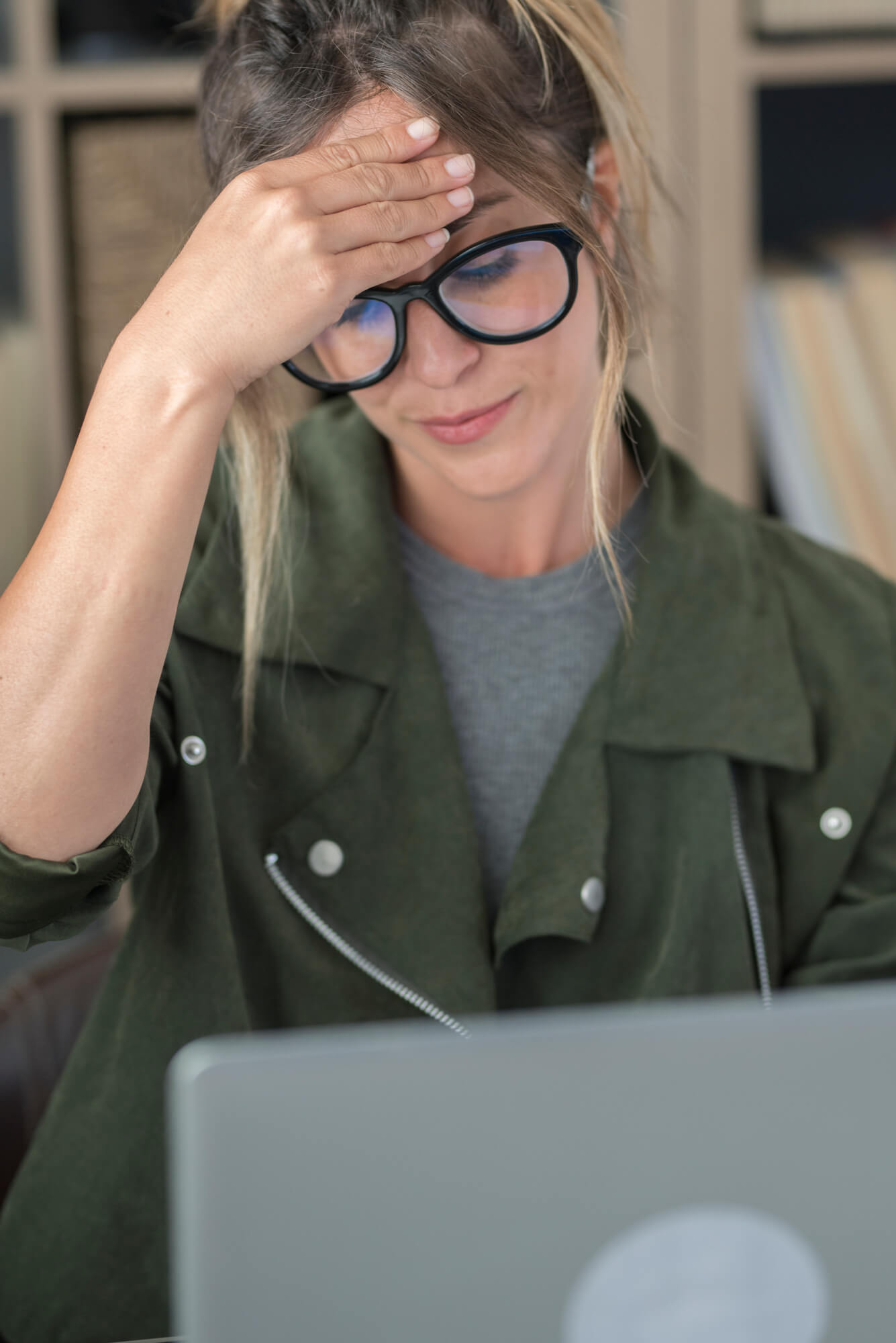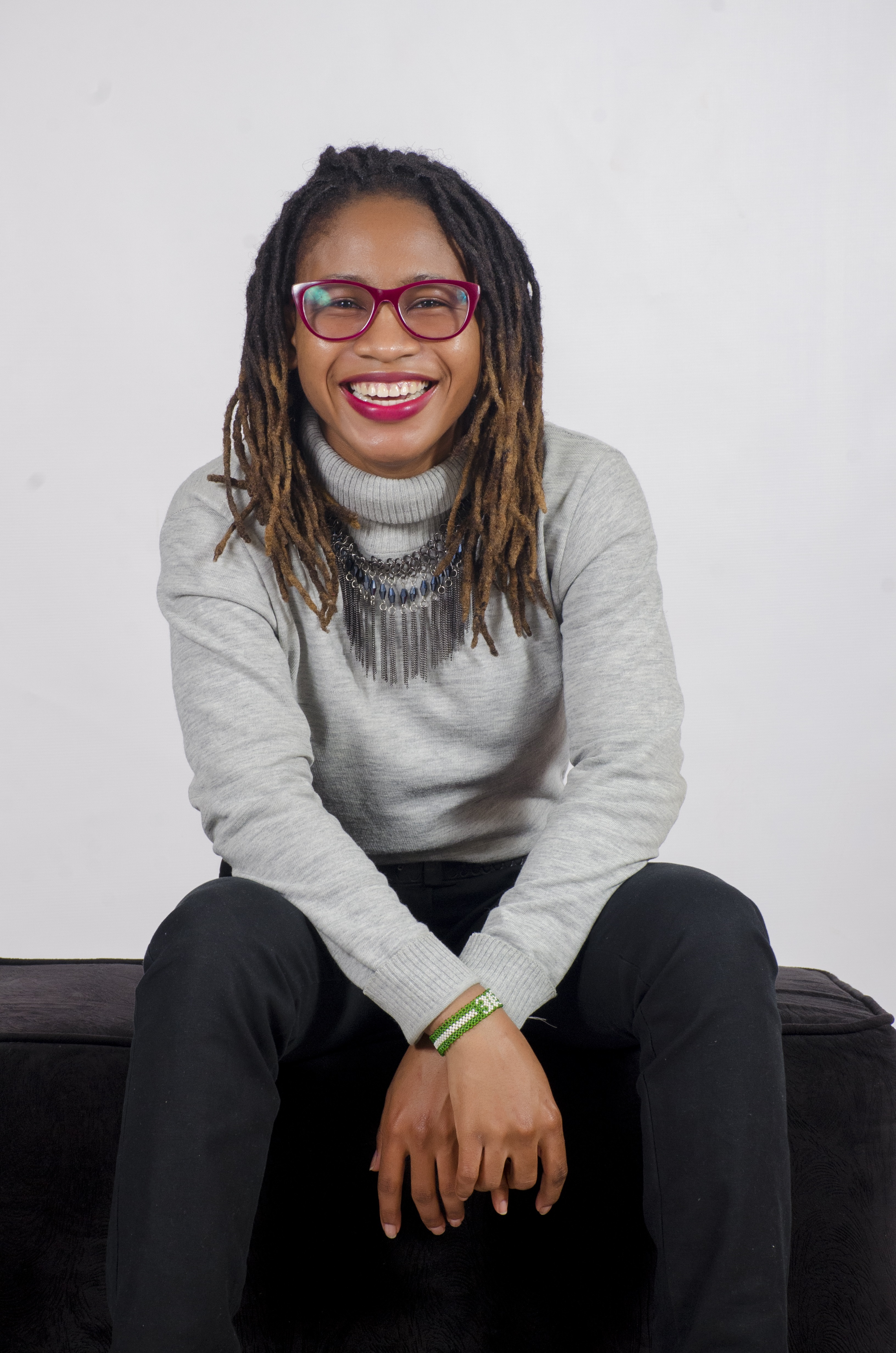 Hi, I am Abbie Nwaocha, A CIM Certified digital marketing strategist and your Marketing Coach for the next 12weeks. 
I'm all about simplifying marketing and the business building + growth process to help new Female entrepreneurs build the business they've always dreamt of.
Every action we will take together will be success-oriented.
My mission is to help new female business owners who are overwhelmed with a new business that takes up so much time, resources, thought process, and energy but generates little to no income.
Why am I the person you need right now?
I'm unashamed to say that I've had two failed businesses and I've learned the hard way how NOT to run a business. 
So you could say I understand your fears, I've lived through all your worst scenarios, learned from them and now I help other women avoid the mistakes I've made, but instead manage their time, talent, and resources in a way that leads directly to a profitable yet sustainable business.
I've worked with and helped solopreneurs and small business owners in every field from publishing, real estate, politics, photography, online media, to eCommerce. And now, I'll help you.
HOW WILL THIS PROGRAM HELP ME?
Imagine the best version of your business, what it could be, what you want it to be. You are literally 12 weeks away from that goal.
Think about that, the business you want is 12 weeks away and I'm here to deliver that goal to you.
This program will help you to:
👉 Build a personalized roadmap for your journey
👉 Fix your business from 3 perspectives: the Client, the Business, & from the perspective of a Good business owner
👉 Attract premium clients as a newbie with effective marketing messaging
👉 Unlimited constructive feedback on your work
👉 Confidence to move in the right direction
👉 Overcome the business overwhelm with personalized 1:1 sessions
👉 Visualize how your business can affect your life and your family's life
👉 Ace the art of outbound messaging to get more YES's
👉 A Facebook community of women just like you to support you when you're bumpy
Testimonial
I've always been a DIY person, and I'm pretty digitally savvy. I have a hoard of free resources in my email, but yet despite all the resources and freebies I'd been hoarding I still wasn't making money.
My business was was no different from an expensive hobby, All I wanted was to make my first 1k. Sounds simple right?
I'm not a high ticket coach I just needed $1k monthly to prove that there was money in my business idea, and for my business to be "profitable" Abbie was such a heaven-sent.
Before the 5th session, I had already made almost $2k. I know it's not a lot of money but to me from going from 0 to almost 2k was wow!
-
Ashley Kimani
Virtual Assistant
Testimonial
I've thought about starting my Yoga business since late 2018 but I got swamped, I had my first daughter and I had to pause a lot of things.
When COVID happened and I was stuck at home, Yoga got me through it, and I knew so many other moms needed this.
I had no clue what to do, I knew could host live yoga sessions on Zoom but who would pay for that, no one knew that's for sure.
Abbie helped me flesh out my business idea, mapped out how I'd find paying clients, and most importantly, how they'd find me.
Two days after our 7th coaching session, I had signed on five clients from a local Facebook group for moms. And I'm so close to hitting my 5k target!
-
Maryann Bartowski
Yoga Teacher & Wellness Coach
Frequently Asked Questions
Can I get a refund if I'm unhappy with my purchase?
Please note at For Her Empire, we do not offer refunds on any of our coaching and workshop packages. However, if you are unsatisfied, I'd would be happy to have a chat with you to discuss what made the session unsatisfactory for you.
How do I schedule my appointment?
Upon acceptance to the coaching program you will receive the calendar link to schedule sessions.
Can I purchase coaching more than once?
Absolutely! If you find yourself in need of coaching more than once, simply purchase the coaching program again.
Is this a 1:1 coaching program
Yes, the sessions will be held on zoom every week for 12 weeks.
What if I'm stuck and need quick help?
Do not worry! You have three options:
Contact me directly via email
Contact me directly via WhatsApp
Post your query on our private FB group.
I don't have a niche, so will it be useful for me?
Yes, it's definitely great to know your niche before you start, but not mandatory. In case you are struggling to choose a niche, we'll work together to discover one most suitable for you